We continue to march towards a SpX-6 Prime unberth date of May 21st (RTP ~ 26 hrs).
SpaceX-6 Return – May 21, 2015
May 21: Splashdown at 16:49 GMT/9:49 am PDT
May 22: Boat arrives at the dock in CA around 12:49 pm PDT (27 hrs)
May 22: Cold Stowage arrives at Long Beach airport around TBD pm PDT
May 23: Plane arrives at Ellington Field
May 26: Distribution of samples begins at JSC Cold Stowage lab
This means that the NATO samples will be at JSC of Houston ( Texas, USA) May 26th. We are ready to receive the samples and start with all the post flight analysis.
By the way, during the preparation of our experiment at KSC in Cape Canaveral (Florida, USA), we got to know Joseph Tiberi a student of the school called Lakewood High School in Colorado. Joseph and his team, in association with NASA, developed a project designed to grow a plant in zero gravity. It is called the Hydrofuge project. It was sent up to the ISS on SpaceX 6 with NanoRacks for 120 days of zero gravity testing. The main design features that they are testing include the 80 degree angle in the chamber, designed to help control water, and the centrifuge, designed to spin the plant and remove the water clinging to the roots.
Here are some of his photos which are interesting! Thanks Joseph!
Here it is just after one week in microgravity!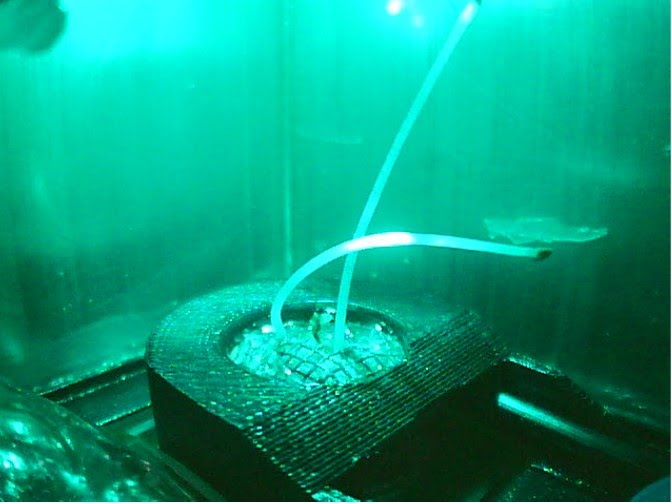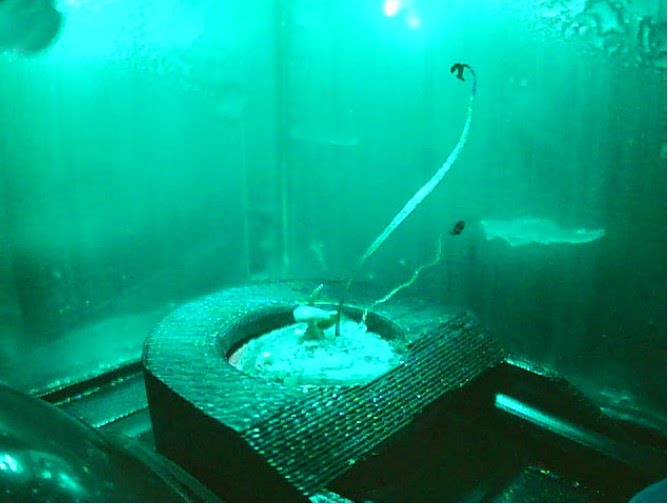 We will give you more info next time!